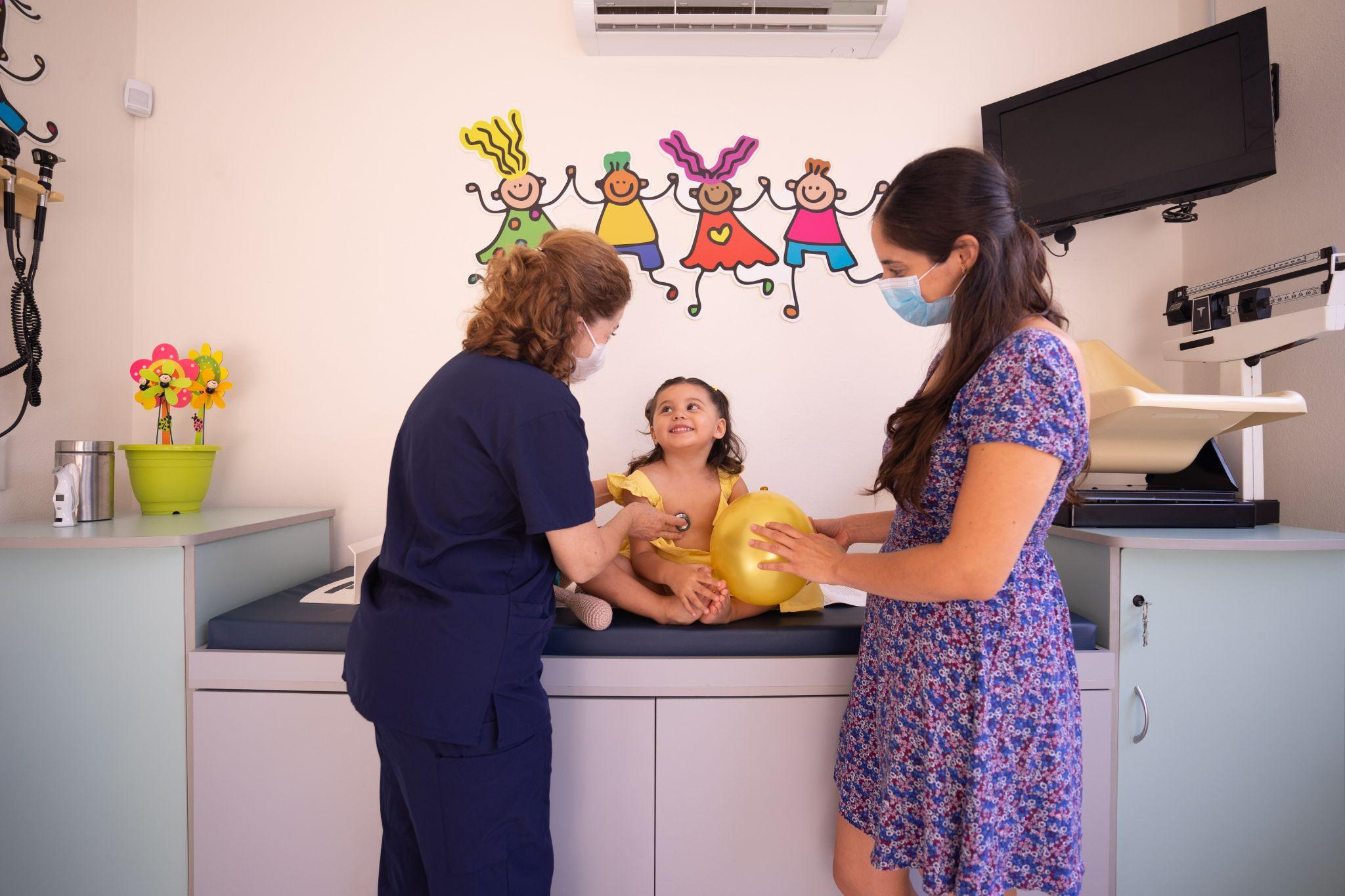 Implementing a comprehensive Electronic Health Record (EHR) system is vital for pediatric practices to enhance efficiency, streamline workflows, and deliver exceptional care to their young patients. With MD Charts, a leading EHR provider, pediatric practices can revolutionize their operations and ensure optimal outcomes. In this article, we will explore the key features and benefits of MD Charts' EHR system, designed specifically to cater to the unique needs of pediatric practices.
MD Charts understands the specific requirements of pediatric practices and offers a range of specialized features tailored to different ages and stages of childhood. From customizable pediatric templates for newborns and infants to growth charts and developmental milestones tracking for toddlers and young children, our EHR system provides the necessary tools to streamline documentation and support pediatric-focused workflows. By reducing manual processes and automating routine tasks, MD Charts enables pediatric practices to provide efficient and personalized care at every stage of a child's development.
In addition, efficient practice management is critical for pediatric practices to ensure smooth operations. MD Charts offers an integrated EHR and practice management solution, enabling seamless coordination of administrative tasks, appointment scheduling, billing, and revenue management. Our EHR system's integration capabilities optimize workflow efficiency, allowing pediatric practices to focus more on patient care and less on administrative burdens, regardless of the age group they serve.
Collaboration and data exchange are essential in pediatric care, especially when working with external providers and specialists. MD Charts prioritizes interoperability and offers robust data exchange capabilities, facilitating secure sharing of patient information with labs, pharmacies, and other healthcare entities. By ensuring seamless communication and access to critical data, MD Charts empowers pediatric practices to provide comprehensive and coordinated care to children of all ages and stages.
MD Charts' EHR system incorporates pediatric-specific decision support tools, including clinical guidelines and alerts tailored to various pediatric conditions and treatments at different ages and stages. These features aid in accurate diagnosis, appropriate treatment decisions, and proactive care management. With MD Charts' pediatric decision support, pediatric practices can enhance clinical outcomes and ensure the best possible care for children at every stage of their development.
In today's fast-paced healthcare landscape, pediatric practices need an EHR system that caters to their unique requirements across different ages and stages of childhood. MD Charts' EHR system is specifically designed to boost efficiency and optimize workflows in pediatric practices, addressing the needs of newborns, infants, toddlers, and young children. With specialized pediatric features, integrated practice management, robust data exchange capabilities, and pediatric-specific decision support. MD Charts empowers pediatric practices to deliver exceptional care while enhancing operational efficiency across the entire spectrum of childhood. To learn more and book a demo of MD Charts' EHR system for your pediatric practice, visit our website at https://mdchartsehr.com/.