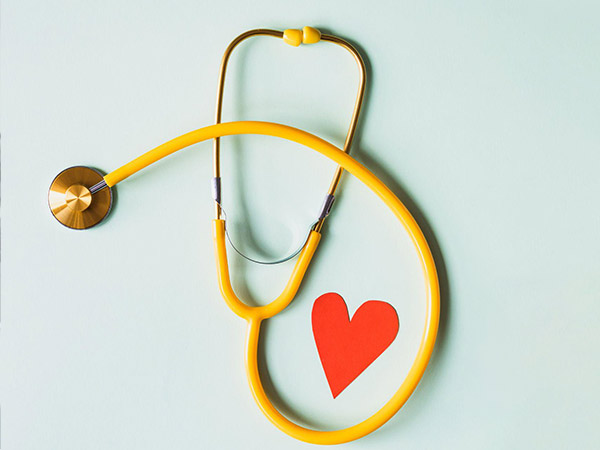 Pediatric Electronic Health Record (EHR) systems play a crucial role in streamlining care and improving patient outcomes for pediatric patients. These specialized EHR systems are designed to meet the unique needs of children, ensuring that their healthcare information is accurately captured, securely stored, and readily accessible to healthcare providers. By incorporating various features and attributes aligned with the Bright Futures initiative, developed by the American Academy of Pediatrics (AAP), pediatric EHR systems further enhance care and improve patient outcomes.
Pediatric EHR systems provide comprehensive patient information, capturing and storing a wide range of data such as medical history, growth charts, immunization records, allergies, medications, and lab results. Having this comprehensive information in one centralized system allows healthcare providers to have a holistic view of the child's health, enabling better-informed clinical decisions. Moreover, these systems incorporate Bright Futures guidelines for developmental screening, facilitating early detection and intervention for developmental delays.
These systems also include decision support tools that align with Bright Futures recommendations. By providing alerts for potential drug interactions, dosage calculations based on weight, reminders for preventive care, and screenings based on age and developmental stage, healthcare providers have access to the most up-to-date clinical information and guidelines for promoting preventive care.
Care coordination and communication are essential in pediatric care, and EHR systems facilitate these processes. Electronic records can be easily shared between primary care physicians, specialists, nurses, and other healthcare professionals involved in the child's treatment. This improves care continuity, reduces errors, and enables collaborative decision-making. Additionally, these systems capture cultural and family information, promoting culturally sensitive and family-centered care as emphasized by Bright Futures.
Pediatric EHR systems streamline immunization management by providing schedules, tracking administered vaccines, and sending reminders for upcoming vaccinations. This ensures that children receive timely and appropriate vaccinations, reducing the risk of preventable diseases and promoting their overall well-being.
Patient and family engagement is another crucial aspect supported by pediatric EHR systems. Patient portals allow parents or guardians to access their child's medical information, view test results, request appointments, and communicate with healthcare providers. This increased transparency and involvement empower families to actively participate in their child's healthcare decisions, leading to better health outcomes.
Furthermore, aggregated and de-identified data from pediatric EHR systems can be used for research purposes and population health management, aligning with the goals of Bright Futures. Researchers can analyze large datasets to identify trends, patterns, and risk factors, leading to advancements in pediatric medicine. Population health management initiatives can leverage EHR data to identify at-risk populations, implement preventive strategies, and monitor health outcomes.
In conclusion, pediatric EHR systems, incorporating Bright Futures attributes, streamline care and improve patient outcomes by providing comprehensive patient information, facilitating care coordination and communication, offering decision support tools, managing immunizations, promoting patient and family engagement, and supporting research and population health initiatives. These integrations contribute to safer, more efficient, and patient-centered pediatric care, leading to improved health outcomes and well-being for children.